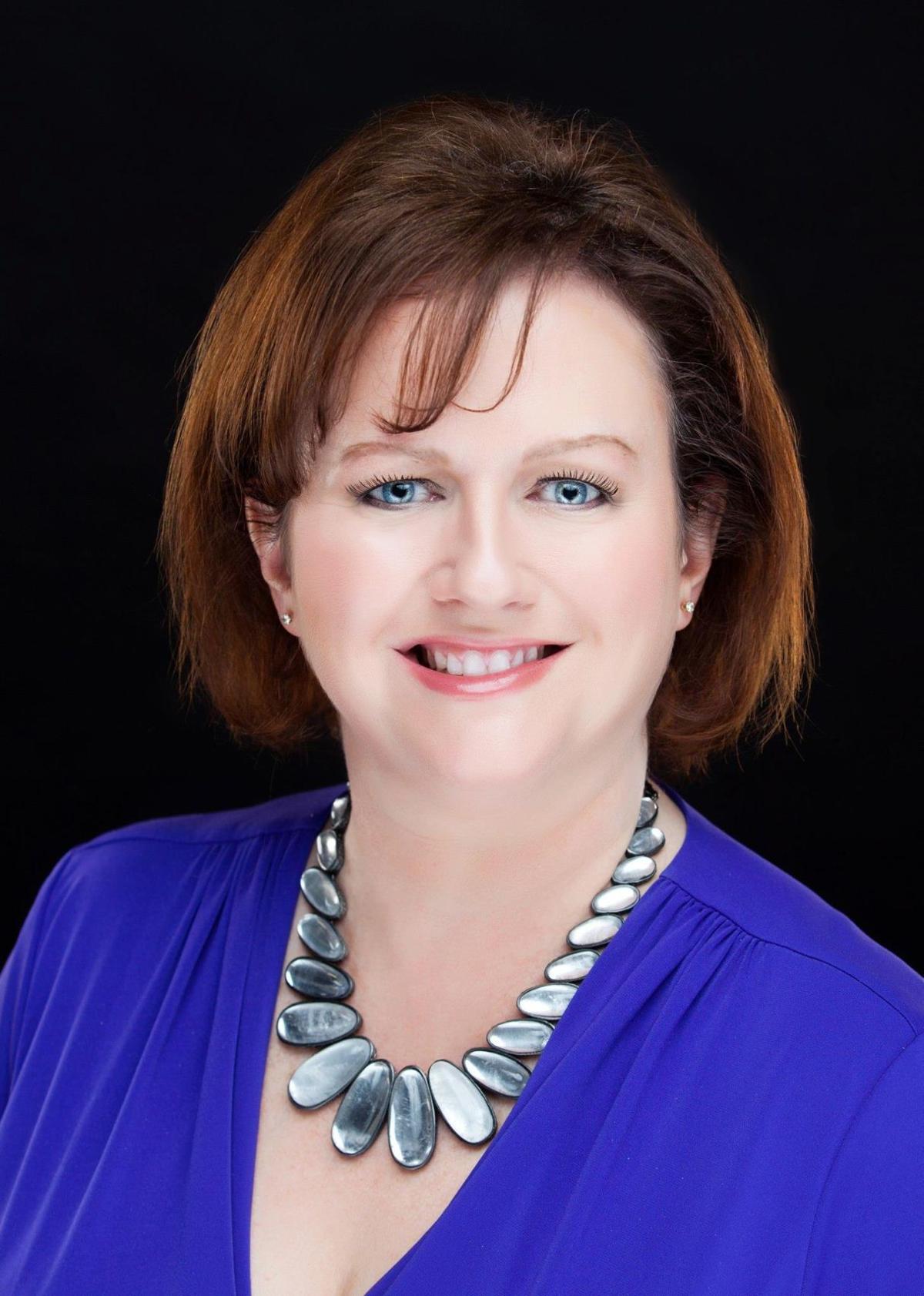 Donna O'Daniels and her staff at the St. Tammany Parish Tourist and Convention Commission must be doing something right.
The commission's CEO announced Monday that St. Tammany has the fourth-largest tourism economy in the state, based on a recent analysis by the UNO Hospitality Research Center. The study was done on behalf of the Louisiana Department of Culture, Recreation and Tourism.
O'Daniels shared the news at the commission's monthly meeting held at the Harbor Center near Slidell.
According to the analysis, visitors to the parish spent $804.72 million in 2018, which is up 7 percent from 2017 figures and 12 percent from 2016.
Parish tourism employment was up 8 percent over the prior year, to 1,149 jobs, which generated $274.59 million in earnings. That's a 7-percent increase over 2018 figures.
Also last year, parish tourism generated $45.95 million in state taxes, and $37.67 million in local taxes, up 2 and 5 percent, respectively.
The economic impact of tourism in St. Tammany trailed only that of Orleans, Jefferson, and East Baton Rouge parishes, according to the report.
The tourist commission hopes to spread the word of what the parish has to offer with a new edition of its visitor guide, which will soon be available in print and on the commission's website, www.louisiananorthshore.com.
On the business agenda Monday, the board agreed to allocate $10,000 to help fund a study being commissioned by the parish's economic development organization, St. Tammany Corporation. The $45,000 study will investigate the feasibility of a large multipurpose event facility to be anchored by a professional sports team somewhere in the parish. St. Tammany Corp. CEO Chris Masingill has said the facility would contain up to 150,000 square feet, seat up to 8,000, and would likely be financed through a public/private partnership.
Board members approved the spending after Masingill assured them that representatives of the tourist commission and the parish's existing public event centers, the Harbor Center in Slidell and the Castine Center in Pelican Park, would participate in the study.
The board also welcomed Alex Carollo as its newest member. Carollo is Director of Cultural and Public Affairs for the City of Slidell.